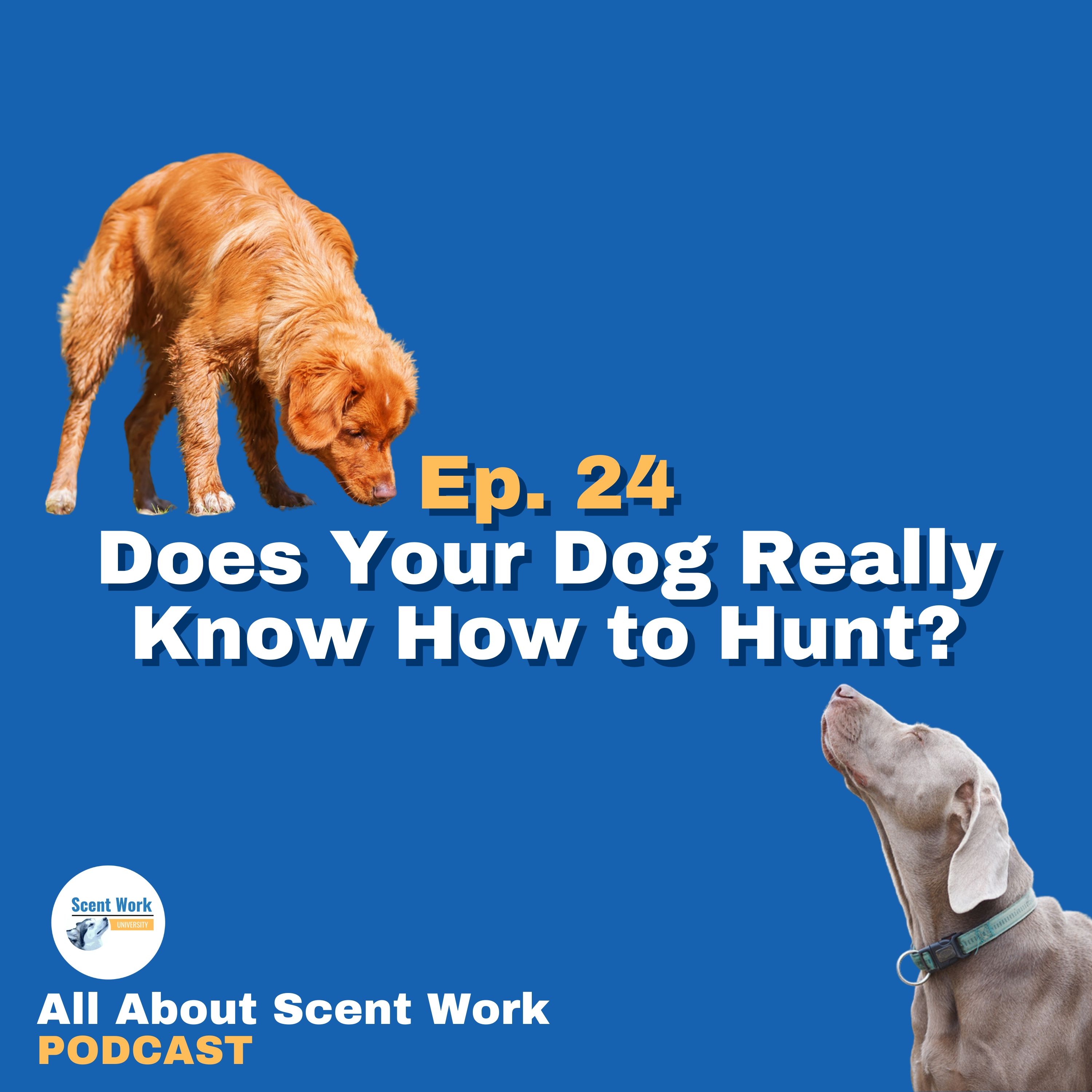 A disturbing trend trial officials are noticing coast-to-coast is that dogs do not seem to know how to hunt when they are going to trial. Instead of knowing what they are doing as they step to the start line, dogs are instead being lead...or dragged...around search areas and tripping over hides.
In this episode, we discuss this problematic trend, how an overabundance of trialing opportunities are opening up the possibility for more and more dog and handlers teams to rush to trial and a quick test you can do at home to tell whether your dog knows how to hunt or not.
We are not trying to disparage any training approach or school of thought. There are lots of ways to get to the same end goal. But that goal should be the dog tapping into their amazing sense of smell and be allowed to be a dog, not the handler taking over the search. 
At the very least, this podcast will get you thinking.